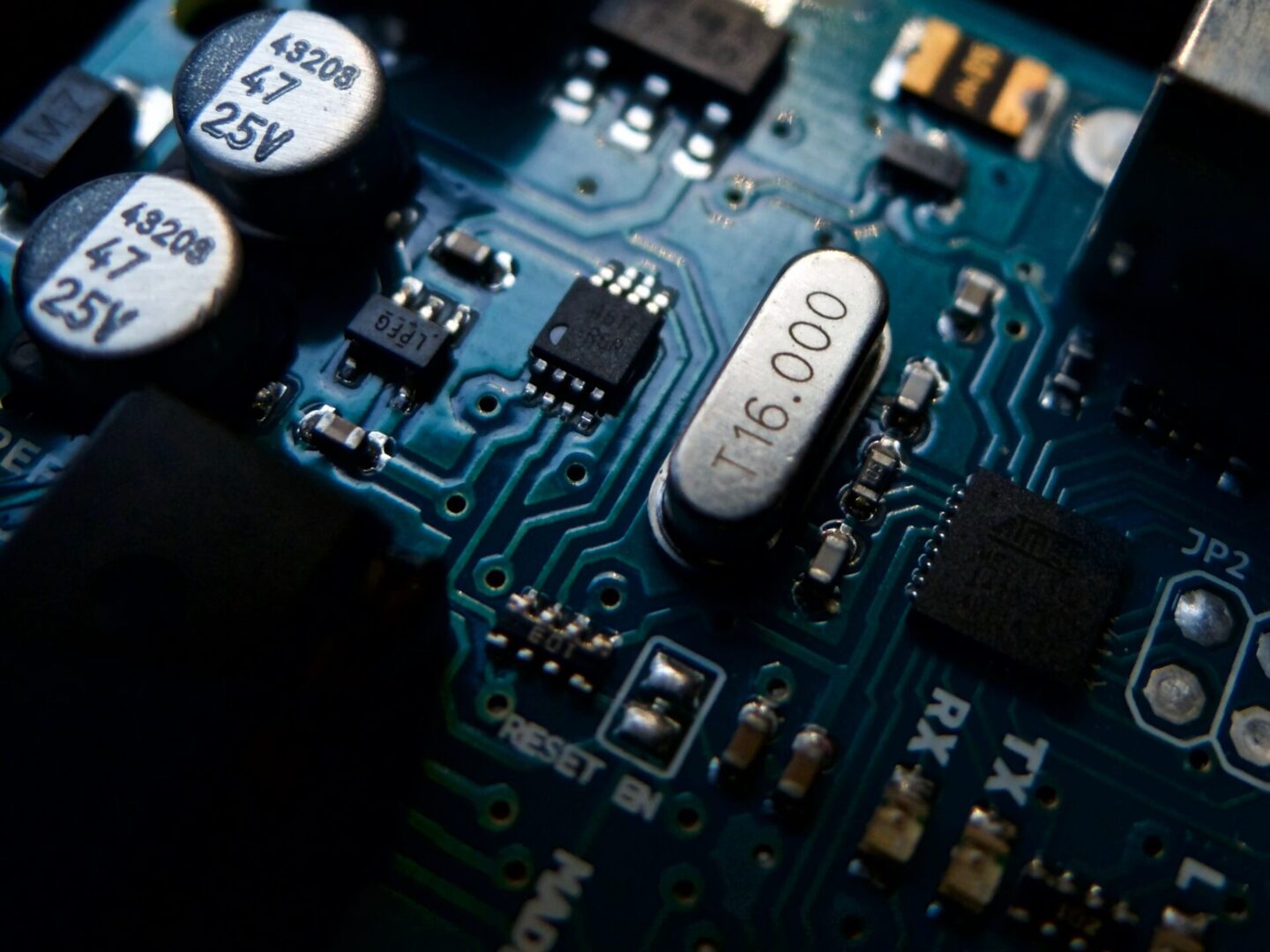 Custom-Designed
Electro-Mechanical Solutions
At EDSI, we are here to move your business forward by increasing your efficiency, cost-effectiveness, and profitability through custom-designed electro-mechanical solutions:
Electro-Mechanical Engineering.
If you have an electro-mechanical application, process, product, or control system that you want to create or refine, EDSI is your end-to-end solution! We can complete your entire project from concept to prototype to manufacturing.
EDSI will create affordable networks of intelligent devices that sense, process, communicate, and control a multitude of applications ranging from handheld instruments to large process control systems.
Coach Products and
Repair Services.
EDSI is proud to provide Techlon replacement parts and repair services.