Design & Engineer ─
Applications, Processes, & Products
At Electronic Design Solutions, Inc. (EDSI), we design and engineer electro-mechanical applications, processes, and products for your business needs. We specialize in embedded, printed circuit/wiring boards (PCBs and PWBs) and LonWorks technology.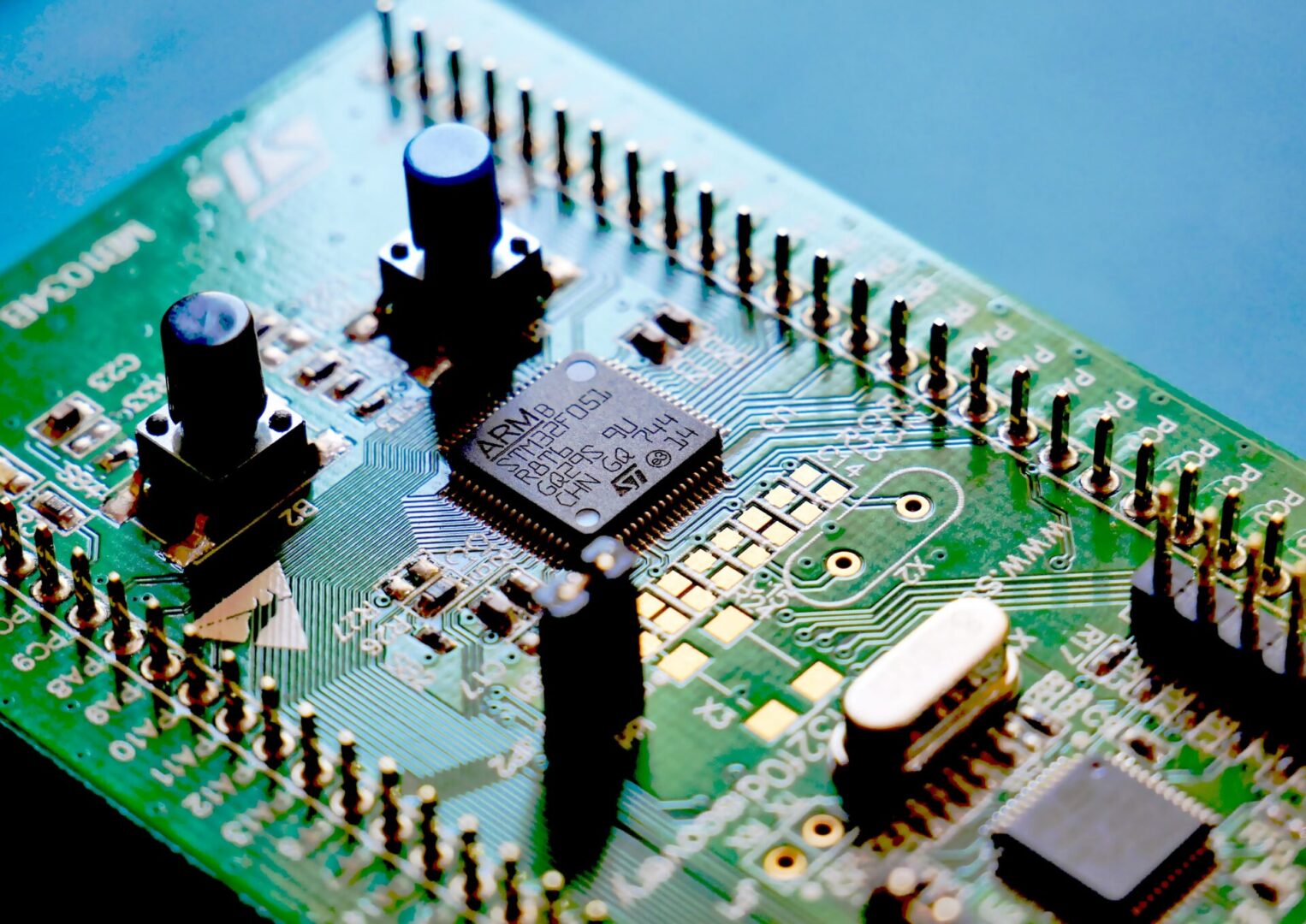 We stand apart from the crowd by bringing you:
Problem-solving versatility.
With our broad range of products and clients, we have "seen it all" – and solved it all! We have designed boards for virtually every type of microprocessor made in the past 30 years and engineered control systems for everything from automated beer taps and 3D printers to luxury coaches and supermarkets!
Electrical and
mechanical expertise.
Other firms may offer PCB design capabilities – but they stop there. We recognize that the circuit board is just one component of a process or product. We will examine environmental and operating conditions, embed systems in appropriate enclosures, develop the mechanical components necessary to perform the desired task, and provide intuitive user interfaces.
Process and
product analysis.
Why settle for "good enough" when you can have "the best"? We will work with you to analyze your processes and products to determine where you can find savings of time, effort, or materials.
We can take your project from design to manufacture through our network of partner companies. We would be glad to serve as your single point of contact, managing everything for you from start to finish.
Are you tired of dealing with purchasing agents or account managers? With EDSI, there is no middleman. You will deal directly with the engineer in charge of your project, streamlining communications and ensuring your complete satisfaction with the final product.
State-of-the-art technology.
Our software and tools are up to date with the rapidly changing market, ensuring that your products and processes are optimized for speed, efficiency, and reliability.
During the course of a project, you'll benefit from a firm quote, a solid timeline, established milestones, and constant communication. But our customer service doesn't stop there. After your project is completed, we remain in partnership with you: ready to provide you with support at any time to ensure the ongoing sustainability of your systems.